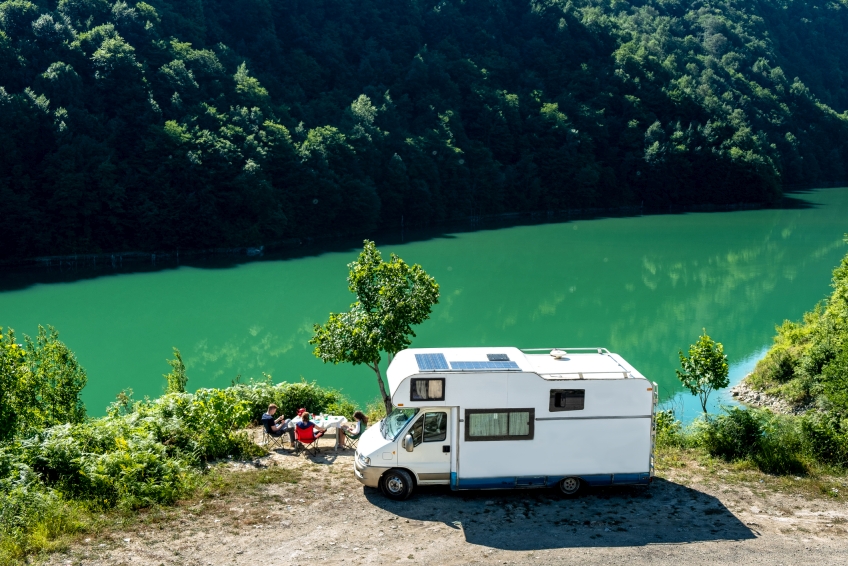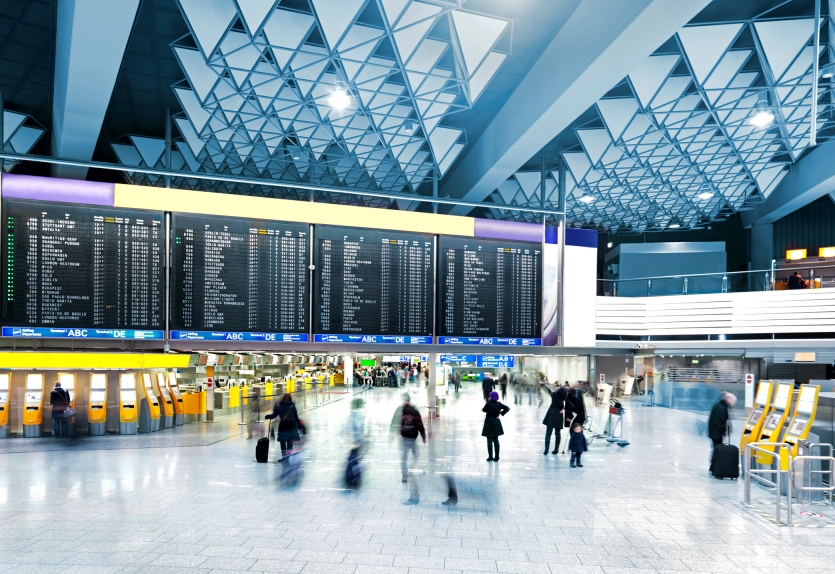 Your
opinion

is important to us!

That`s how it works:
1.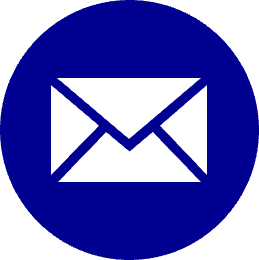 You have received an invitation from us by e-mail. Such an invitation is a prerequisite to participate in Travelpinion.
2.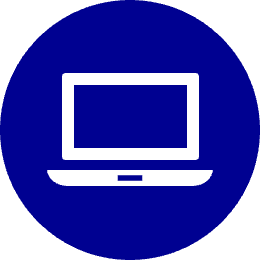 In der Einladung finden Sie einen Link zur Willkommensseite. Hier können Sie Ihre Log-In Daten für Ihren individuellen Panelisten-Bereich festlegen. Anschließend erhalten Sie von uns eine Bestätigungsmail.
3.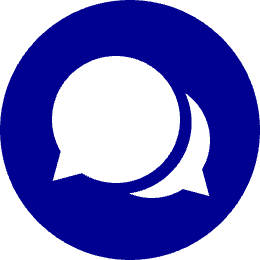 Once you have confirmed your registration, you will be taken to your individual panelist area. Here you can manage your personal data and get an overview of current surveys as well as your raffle tickets.

A short welcome questionnaire is already available for you here. With this questionnaire we would like to learn more about you, in order to be able to suggest suitable surveys to you afterwards. Of course, you will receive your first raffle tickets for filling out the questionnaire.
4.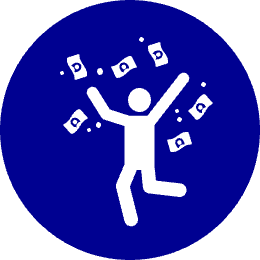 You will of course be rewarded for your participation in surveys. You can participate in various raffles with your earned tickets and win attractive prizes. Alternatively, you can also use them to support social or charitable projects.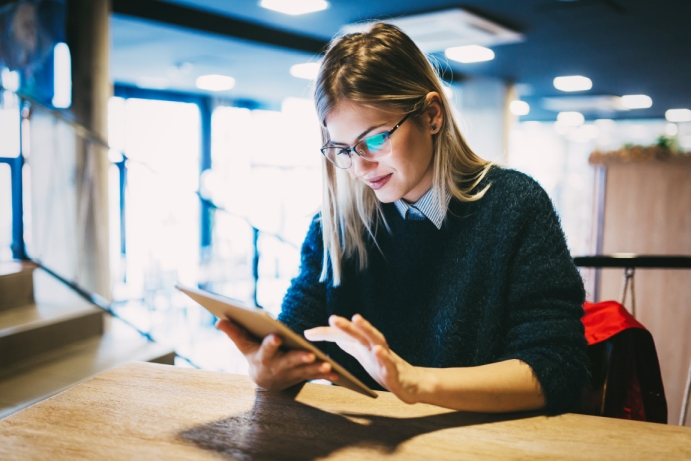 Our surveys offer a wide variety around the topic of travel.
With you decide for yourself how many surveys you would like to take part in!
Your data is safe with us. We anonymize your data and answers.
Just for filling out the welcome questionnaire, you will receive tickets that you can use in attractive raffles or convert into a donation to a charitable organization.
Registration and participation are free of charge.
You can easily unsubscribe at any time.
If you have any questions, we are here for you!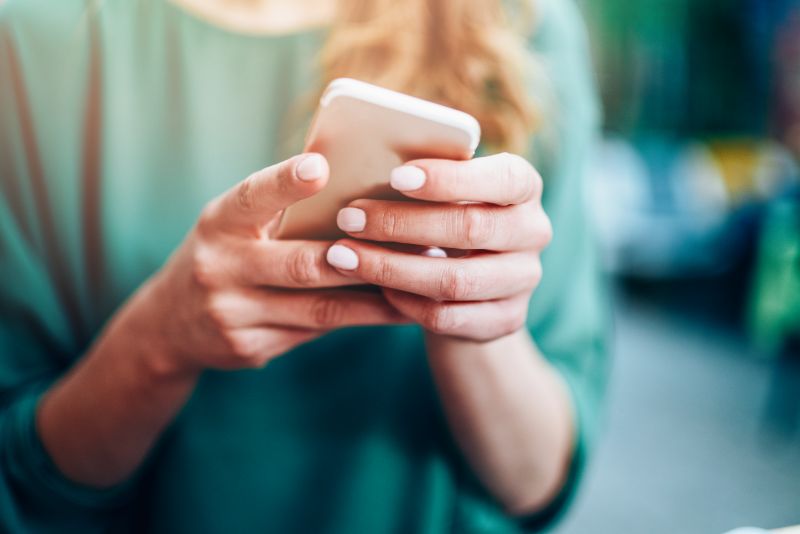 Do you have any questions?
What happens with my data? How can I participate in surveys and how does a survey work? What does "panelist" actually mean? We answer these and many other questions for you in our FAQs